CC Pest Control
Providing Mangawhai and local Kaipara districts
a range of pest control and pest proofing services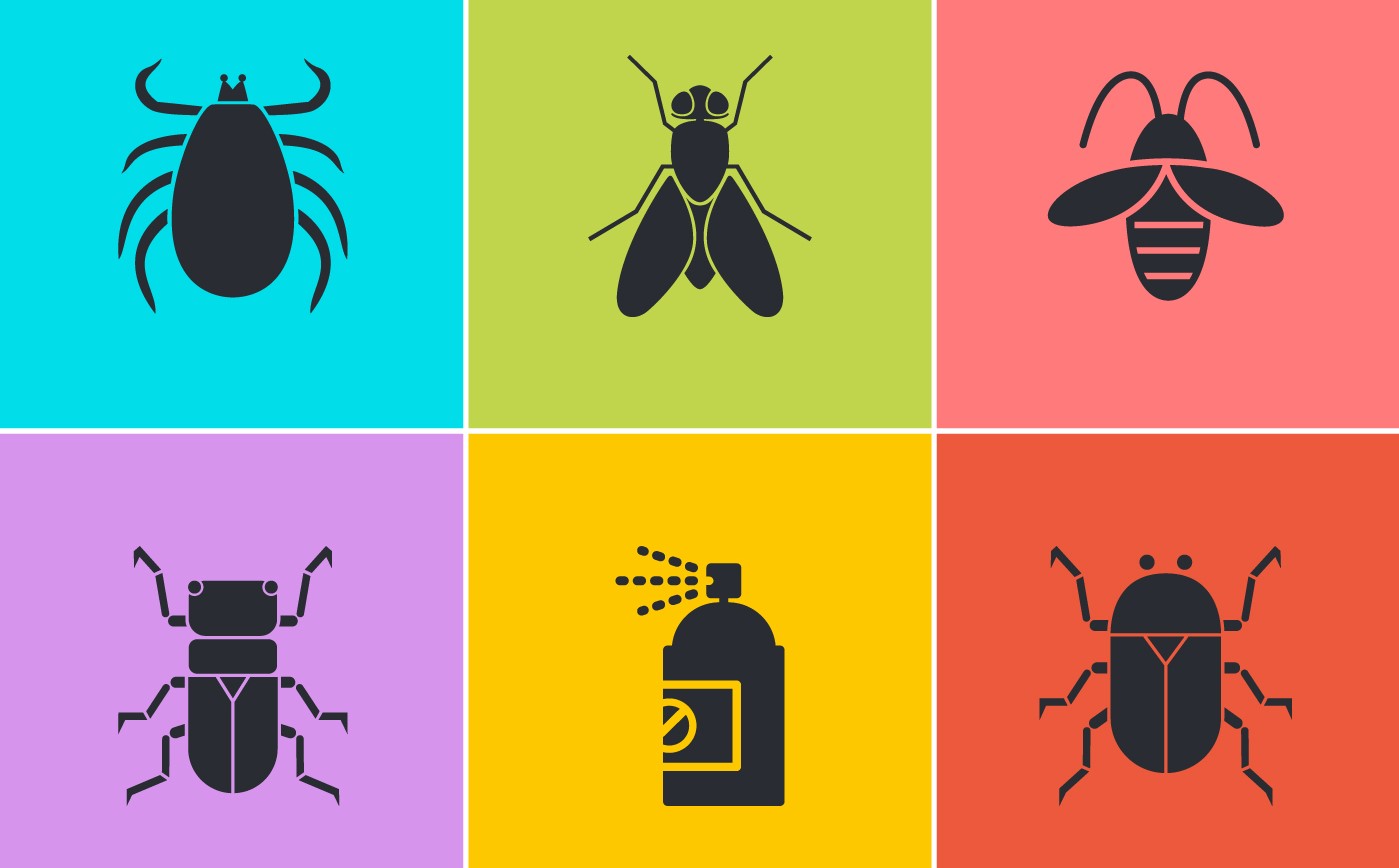 What pests do you need to get rid of?
Ants

, internal and external treatments using gel baiting, powder, sprays (2 types) and granules (2 types)
Wasp nest extermination, Vespex certified

Wasp

baiting of large areas January thru May
Child and pet friendly

Flea

treaments
Call us now for a FREE QUOTE on 021 02777 484
We're ready to help you!
We use modern products, and we stay up to date with modern methods and research.
What does this mean for you? It means low toxic and non-toxic treatments where possible. Safety for you and your family is our number 1 concern.
So that means we are child and pet friendly. We have our own kids and grandkids too. If we weren't happy to use any of our treatments around our own families, we wouldn't use them!
We are Mangawhai based and have 16 years of pest control experience from commercial businesses, hotels, family residences, farms and even caravans. We know what we're doing and we're here to help!
Do you have a pest problem?
Call or email us today.
Phone Chris now: 021 02777 484
Chris Crean

CC Pest Control Ltd

021 02777 484

You can also find us on the Magical Mangawhai website. Search the directory for CC Pest Control.